The Semiautomated and Manual Techniques Department (TSAM) works with an extensive catalogue of tests (over 1200) which form part of various technical areas of routine laboratory and special reference analysis. It is a department characterized by the transversal nature of its platforms, which are oriented towards making the most of the technological, logistical and IT resources of different analysis areas.
The Radioimmunoassay (RIA) Department has one of the largest facilities adapted for RIA analysis, with a daily volume of over 1000 results.
The two departments' teams have a solid background in the field of private health and are made up of more than 39 professionals, physicians and technicians, with accredited training in clinical laboratory analysis.
What we do?
El Departamento de TSAM dispone de diferentes áreas tecnológicas y de conocimiento, especialmente focalizadas en pruebas de referencia, como son: Inmunofluorescencia (IFI), Enzimoinmunoanálisis (EIA), Electroforesis, Quimioluminiscencia, ELIA-InmunoCap, Aglutinaciones, Espectrometría, Inmunoblot, etc,.
Específicamente, la actividad asistencial de este departamento permite ofrecer cobertura diagnóstica en diversas áreas de análisis: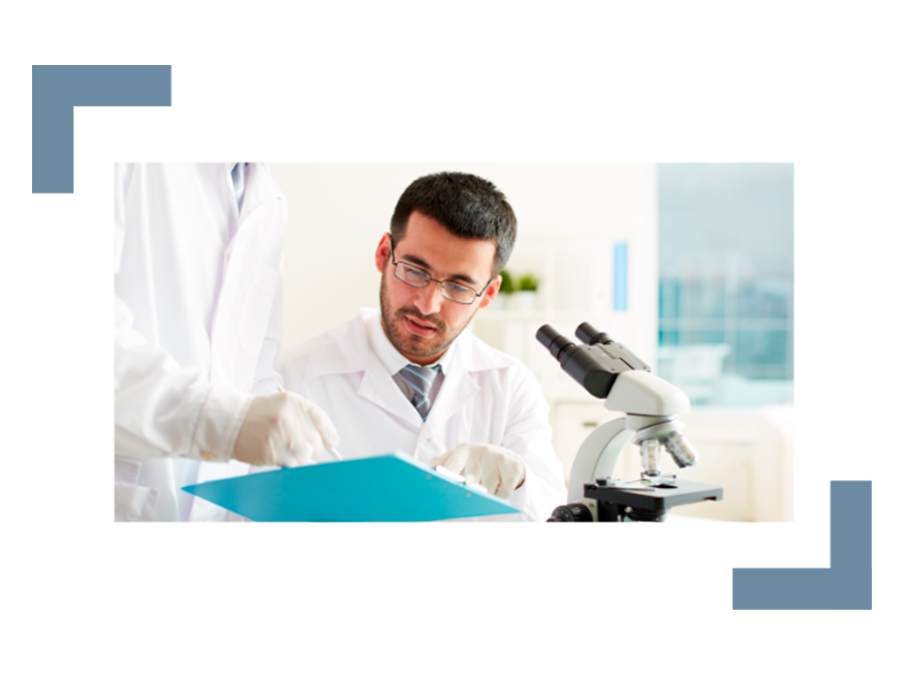 For the diagnosis, prognosis, monitoring and evolution of diseases produced by autoantibodies, such as coeliac disease or lupus erythematosus disease (within the antiphospholipid syndrome diseases).
With tests to detect antibodies against SARS-CoV-2 virus, Zika virus, or post-vaccination serology tests for rabies, Streptococcus pneumoniae and tetanus toxin, among others.
With a focus on the screening tests for trisomy 21, 18 and 13 in the first and second trimester of pregnancy and early screening and diagnosis of preeclampsia.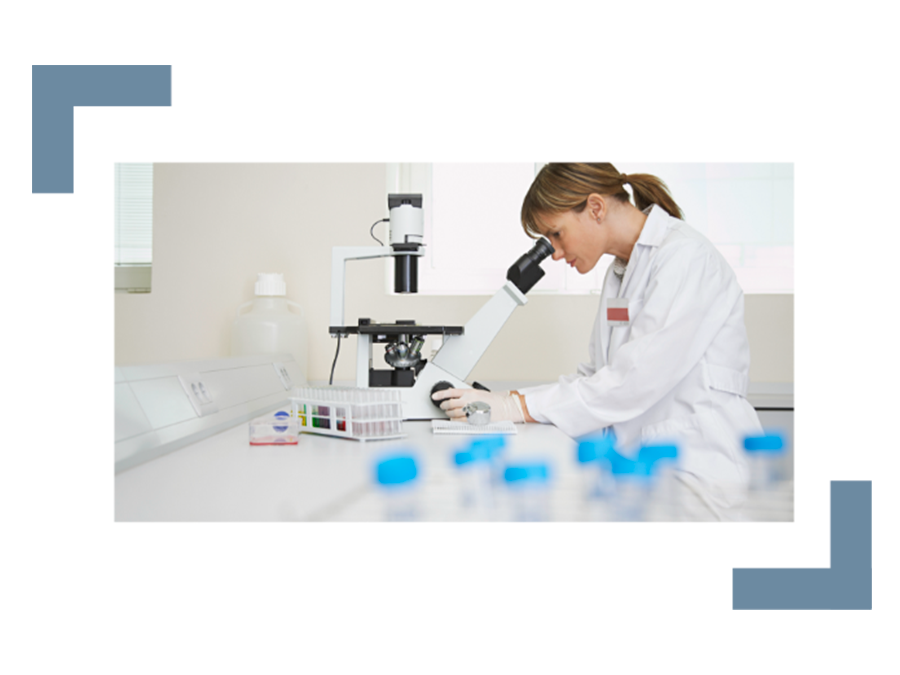 through the analysis of tumour markers (squamous cell antigen, CA72.4, Cyfra21.1, HE4, NSE, etc.).
Diagnosis and monitoring of osteoporosis based on the evaluation of markers such as bone alkaline phosphatase, β-CrossLaps (β-CTX), N-terminal telopeptides of type I collagen (NTX).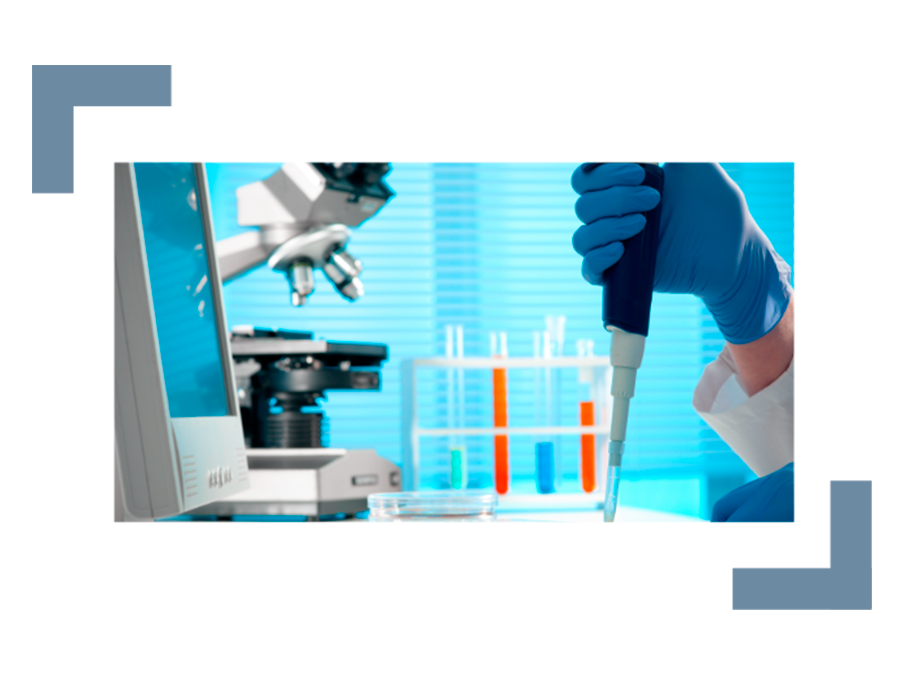 Through the study of specific IgE and IgA antibodies to food, respiratory, occupational or drug allergens.
In addition, the RIA Department covers the techniques that it has not been possible to transfer to more automated areas and/or chromatography, where the gold standard method is still RIA. Given the high volume of analyses handled here, the unit has a significant level of automation.
It should be noted that the RIA Department can offer support in the event of equipment breakdowns in the area of automation and analytical chemistry (chromatography and chemiluminescence), as studies on interchangeability of some techniques in the area of automation and analytical chemistry exist. This support service ensures on-time delivery of results even when technical issues occur.
The transversal vision of the TSAM Department enables close inter-departmental collaboration, which translates into a better management and traceability of the samples and a better healthcare response time, where the delivery times for results of medium- and high-turnover tests do not exceed 2-5 days.
It should also be noted that the TSAM and RIA Departments provide the specialist with rapid communication channels, either directly or through the Support Department, in order to advise or facilitate the interpretation of the results, taking into account the specific clinical situations of the patients.
Contact