We have an extensive portfolio of urology tests, offering a cutting-edge, professional and innovative service based on efficiency and continuous improvement, both technical and human.
Our team of specialists provides support electronically to both physicians and patients for the results, always under the guidance of the prescribing physician in the latter case. They also advise on which types of tests to perform for the best diagnosis of the patient.
Committed to quality
At SYNLAB, quality is a priority, with the ISO 9001:2008 standard followed for the integrated management of all phases of all processes and services, and accreditation according to the UNE-EN ISO 15189 and UNE-EN IEC 17025 technical standards.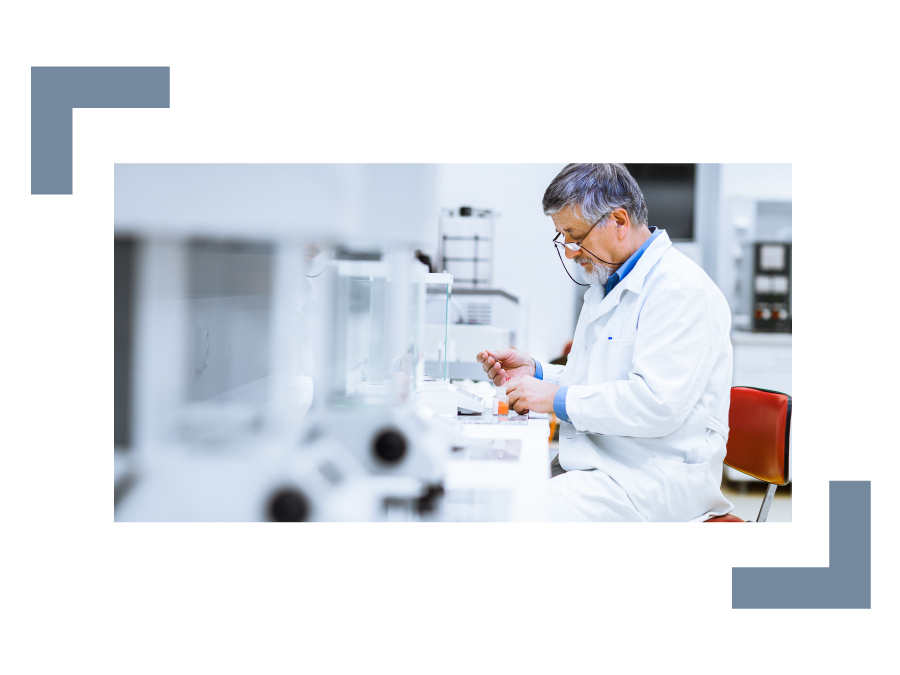 Hereditary Cancer - These panels enable the detection of alterations in genes involved in the development of hereditary prostate and renal cancer.

Bladder EpiCheck - An epigenetic test performed on a urine sample, this is based on the identification of a single molecular panel that identifies 15 molecular biomarkers through a biochemical process.

STOCKHOLM3 - A non-invasive screening test for detecting aggressive prostate cancer (defined as Gleason ≥7), this analyses different parameters through a blood sample.

Oncotype DX GPS - The Oncotype DX GPS® genomic test for prostate cancer appropriately identifies patients for active surveillance or immediate treatment.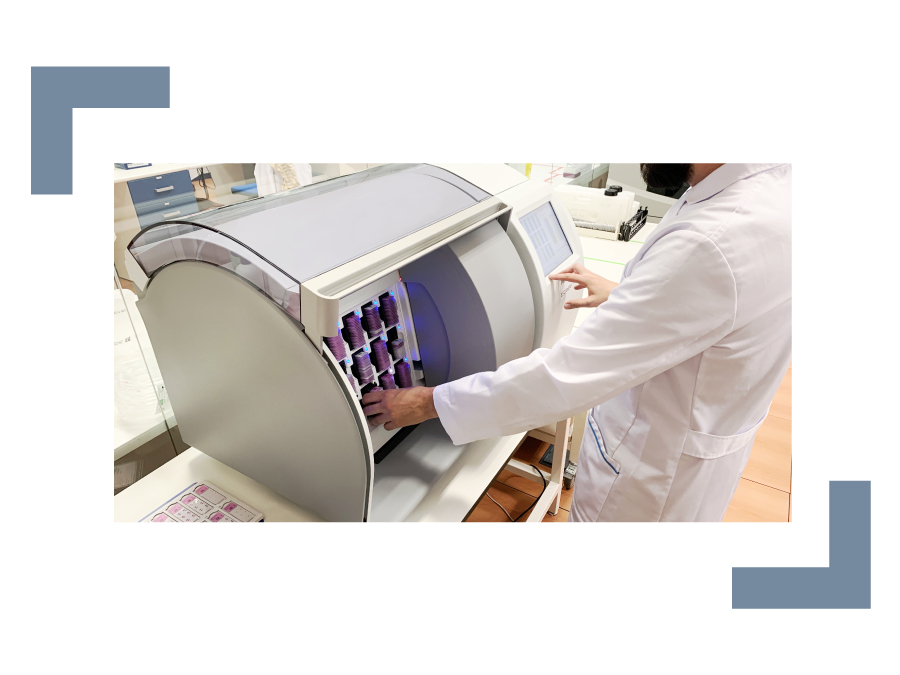 The main added value of SYNLAB's anatomical pathology laboratory lies in the following:
The large team of professionals, which makes it possible for knowledge and experience to be shared among the entire network of experts
State-of-the-art equipment, which makes it possible to implement any type of analysis
Maximum automation of all laboratory processes
Duplicated workflows, so that the delivery time for results is never affected
The digital pathology system makes remote assistance possible for care activities and interdisciplinary committees
Pathological diagnosis in all specialties
Other hereditary cancer-related panels in the SYNLAB portfolio are described below:
Alport Syndrome panel
Renal Tubular Acidosis panel
Barderb Bield Syndrome (BBBS) panel
Nephronophthisis panel
Nephrotic Syndrome panel
Polycystic Kidney Disease panel
Atypical Haemolytic-Uraemic Syndrome panel
Custom panels
SYNLAB offers complementary tests that can help you determine the most appropriate treatment for your patient:
Clinical analysis: hormone analysis, complementary tests, etc.
Pharmacogenetic analyses: evaluation of toxicity to treatment
SYNLAB online genetic counselling
ONMEDICALL is an online genetic counselling platform through which the specialist can receive genetic counselling from SYNLAB experts via videoconferencing at no additional cost.
360º Service
automation and traceability
01

Sample collection

organized by our Logistics Department with the necessary frequency for each customer

02

Sample processing

within the time frame indicated

03

Issuance of the report

in the most appropriate format for each customer (paper, electronic or via access to our platform)

04

Online genetic counselling
Contact