At SYNLAB we offer the latest in genetic testing, providing the patient with a comprehensive diagnosis, as well as a solution for all the doctor's needs. Our molecular anatomy laboratory is integrated in the Pathological Anatomy area in order to offer a complete diagnosis focused on personalized precision medicine.
We offer a comprehensive service capable of satisfying all the anatomopathological diagnostic needs of high-level medicine today.
SYNLAB PATHOLOGY's main strength lies in the global pathology network it has established.
Advanced technology
SYNLAB PATHOLOGY utilizes the most advanced molecular pathology techniques, using equipment that enables us to perform a wide range of tests, from studies that comprise traditional cytogenetic techniques, such as karyotyping or FISH, to DNA processing techniques using Real-time PCR.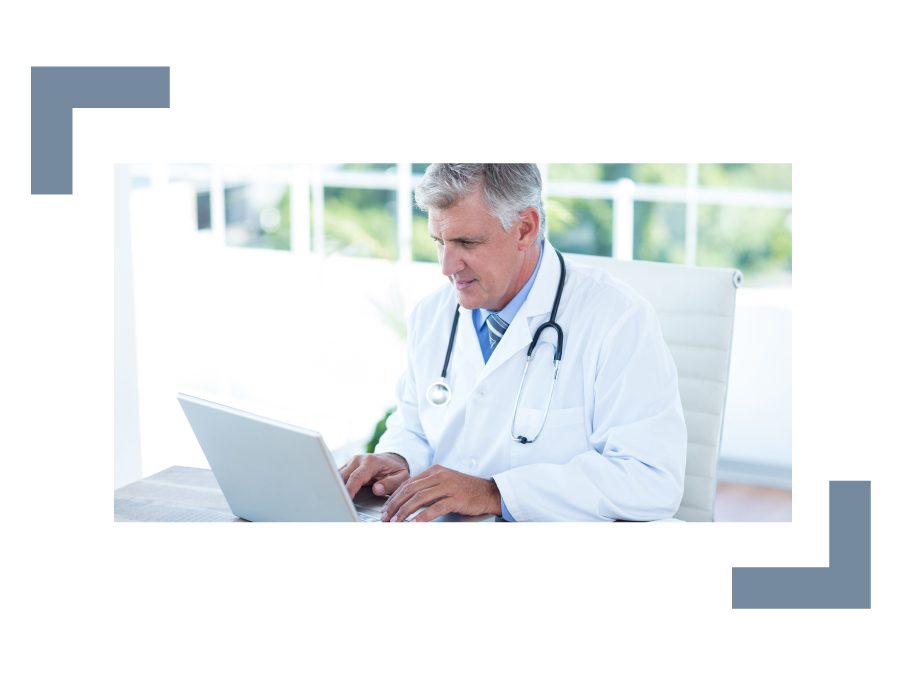 The digital pathology system makes it possible to:
Optimize the workflow of our laboratories while ensuring the traceability of the samples
Link together the expertise of our team of pathologists, referring each case to the most expert pathologist in each area
Balance workloads to shorten turnaround times
Provide remote assistance to healthcare activities and interdisciplinary committees
Consult with international experts regarding cases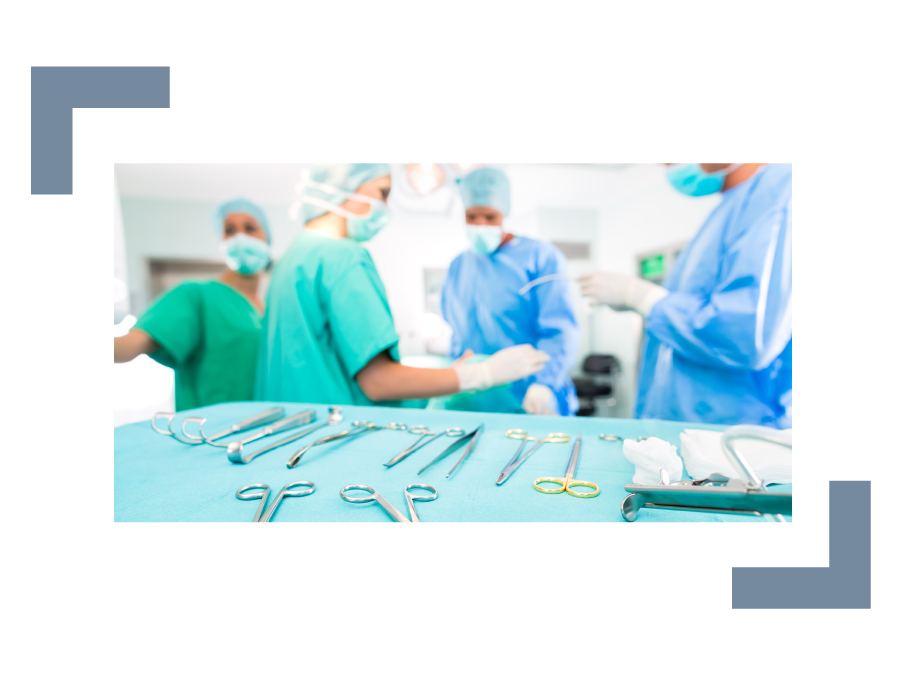 Digestive pathology
Hepato-pancreato-biliary pathology
Breast pathology
Bone and soft tissue pathology
Respiratory pathology
Endocrine pathology
Paediatric pathology
Gynaecopathology
Uropathology
Haematopathology
Neuropathology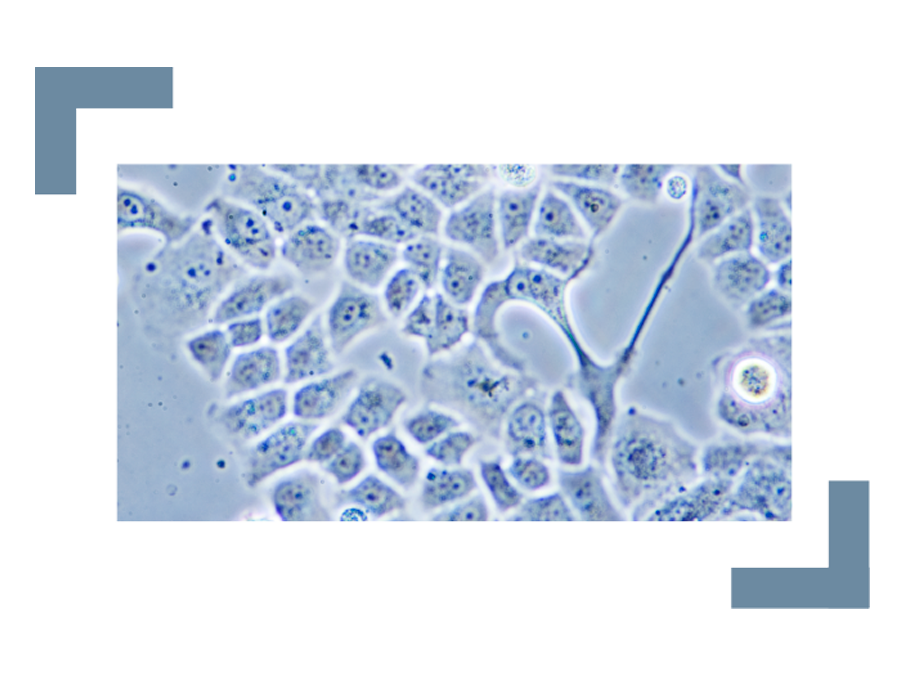 We have procedures for conventional cytology, cytology in liquid medium, FNA (fine needle aspiration) of superficial and deep organs (EUS and EBUS) with assistance for the radiologist.
Gynaecological cytology
Urinary cytology
Thyroid cytology
Respiratory cytology
Breast cytology
Digestive cytology
Lymph node cytology
CSF (cerebrospinal fluid) cytology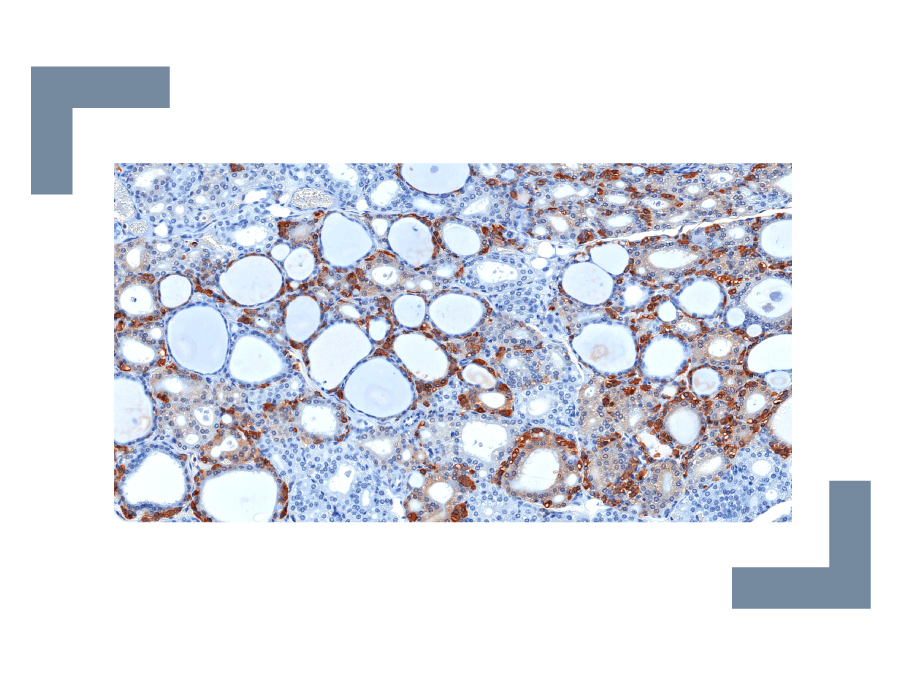 This studies the presence of antigens in a tissue sample. The test is used in the diagnosis and typing of diseases such as cancer, making it possible to assess the presence of predictive factors of therapeutic response. We make the following available to our customers:
Panel of 253 antibodies
Agency-approved pharmacodiagnostic test
Antibodies against ALK, BRAF, PD-L1
HercepTest for Breast and Gastric Cancer, EGFR, c-Kit
CINtec plus for the detection of HPV-transformed cells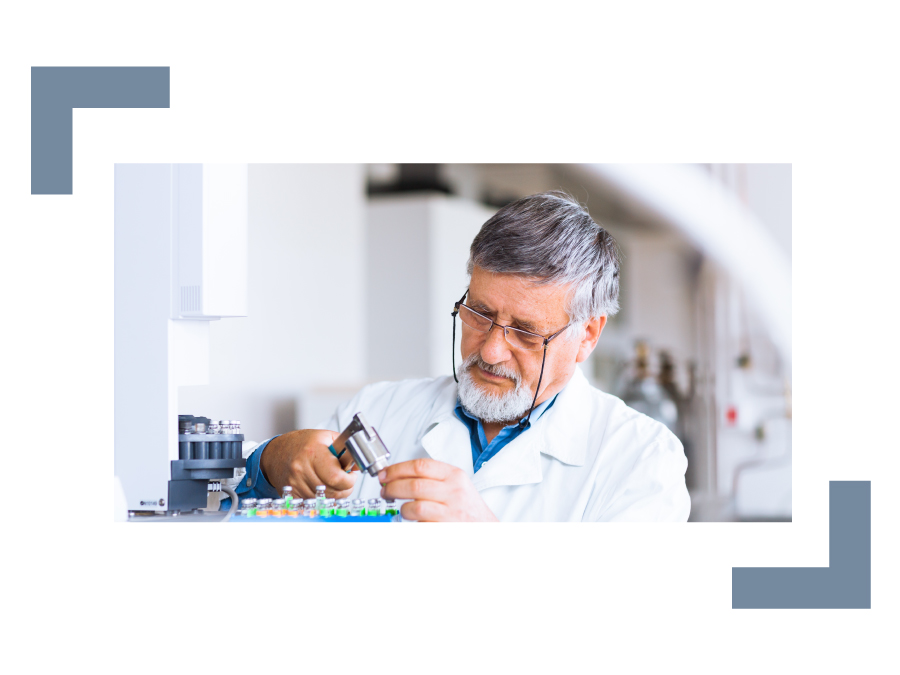 We have the most recognized experts in the area of perinatal pathology. Our comprehensive service offers complete examinations, including genetic counselling, if required by the specialist.
One of the main factors that sets SYNLAB PATHOLOGY apart is its genetics laboratory. This molecular diagnostic laboratory is made up of highly qualified and specialized technical staff and biologists who have extensive combined experience in molecular diagnostic services. Its diagnostic applications include genetic, infectious and oncological diseases, in the field of onco-haematological oncology, solid tumour oncology and hereditary oncology.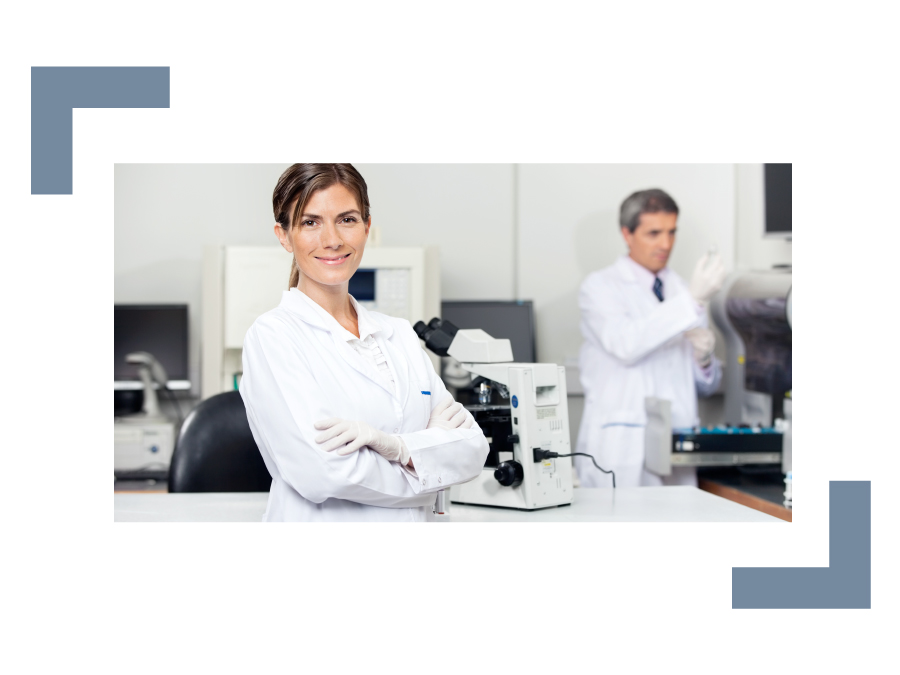 Special tests for breast cancer prognosis and management

Liquid biopsy study, gene detection (EGFR, KRAS and BRAF) and specific panels

Oncology-specific panels by pathology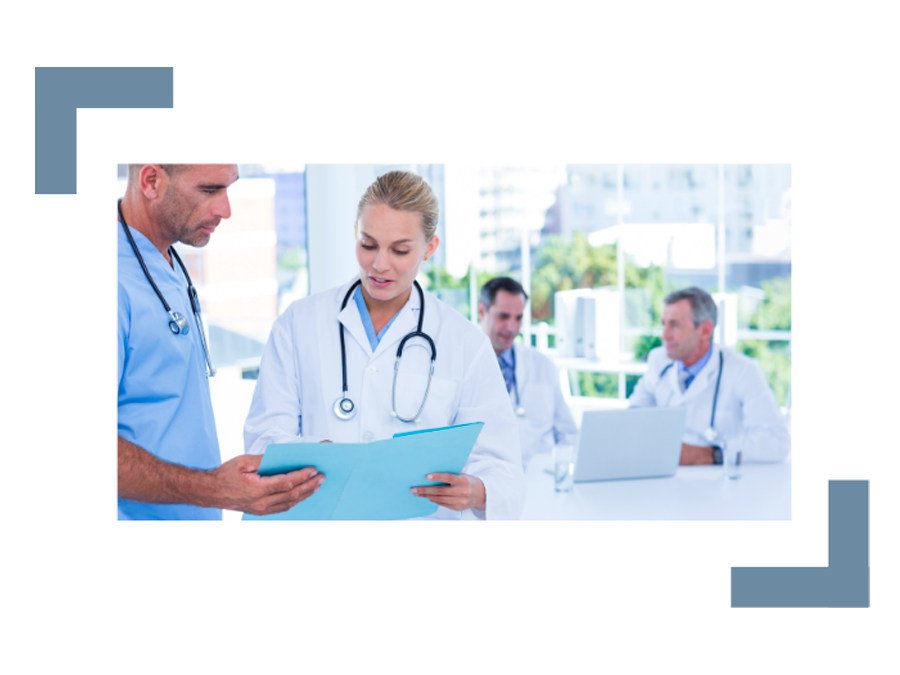 Cytology and biopsies: 48-72 working hours
Surgical parts: 72-96 working hours
Intraoperative biopsies: 48 hours' advance notice; if justified, extremely urgent cases will be handled without prior notice
Fine needle aspiration cytology: by appointment. We check the sufficiency of the samples obtained by the radiologist, microscopically, on site.
Cases of extreme urgency: in emergency cases that have been justified and discussed with laboratory management, cytologies of any type and small biopsies can be reported within 24 hours.
SYNLAB online genetic counselling
ONMEDICALL is an online genetic counselling platform through which the specialist can receive genetic counselling from SYNLAB experts via videoconferencing at no additional cost.
360º Service
automation and traceability
01

Sample collection

organized by our Logistics Department with the necessary frequency for each customer

02

Sample processing

within the time frame indicated

03

Issuance of the report

in the most appropriate format for each customer (paper, electronic or via access to our platform)

04

Online genetic counselling
Contact